Vascular and peripheral arterial health screening and risk factor modification and optimization
Using the most up-to-date medications to minimize risk of PAD progression and heart problems
Lower limb angioplasty and stenting
A minimally invasive technique using a needle to insert a wire into the groin artery and use balloons and/ or stents to open up the blocked leg and foot arteries.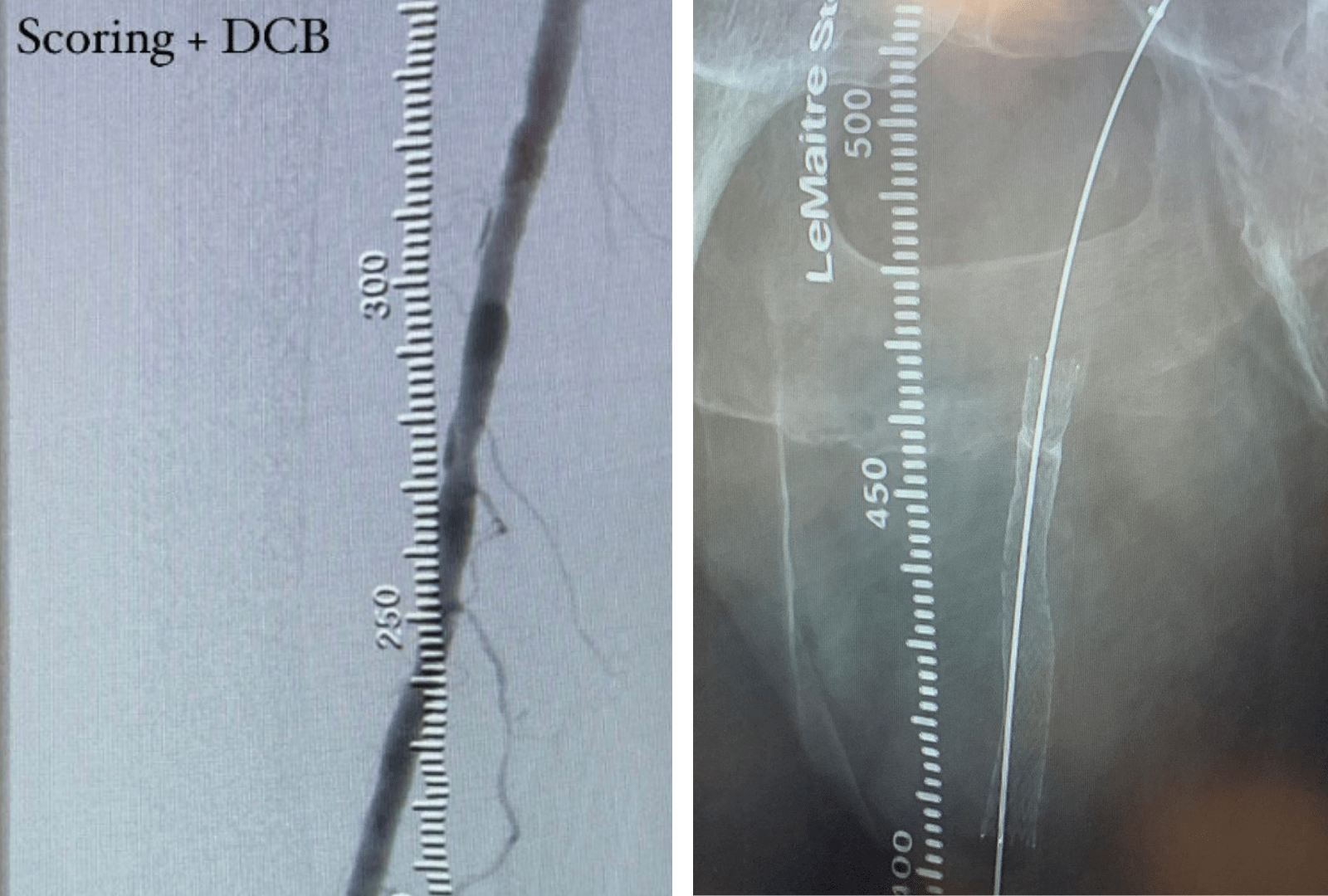 Lower limb percutaneous atherectomy
A special form of minimally invasive surgery whereby a special device is temporarily inserted into the groin artery to remove the fatty/ cholesterol build up in the leg arteries and may be used in conjunction with ballooning and stenting.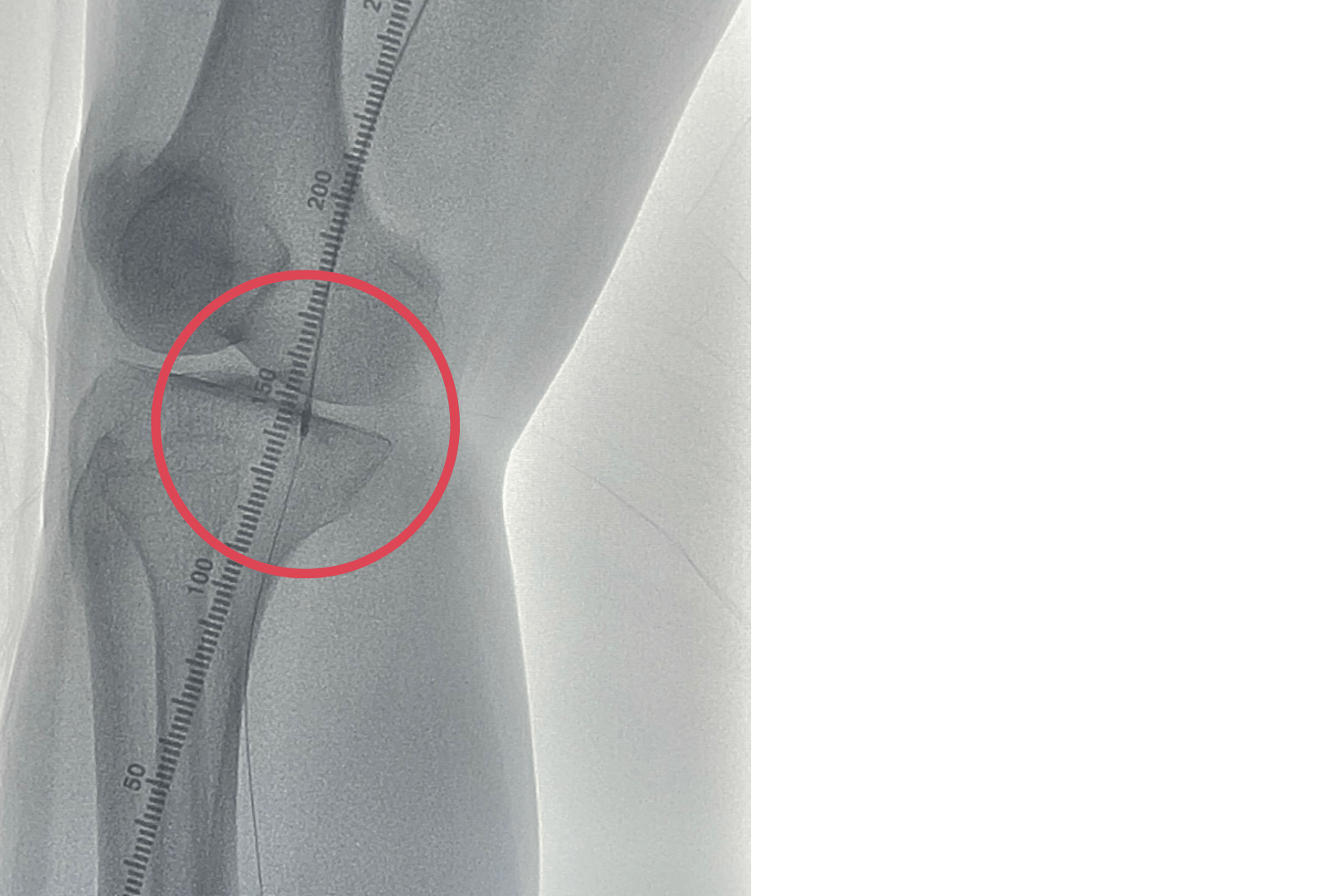 Open peripheral arterial bypass/ endarterectomy surgery
Sometimes the blocked leg arteries are too severe and extensive to be opened up with keyhole methods such as angioplasty and an open bypass using the patient's vein or an artificial tube may be better to improve blood supply to the leg.
Hybrid procedure (combined open and minimally access) peripheral arterial surgery
For different parts of the blocked leg arteries