Opening Hours
Monday to Friday:
9.30 am – 12.30 pm
1.30 pm – 5.30 pm
Saturday:  9.30 am – 1.00 pm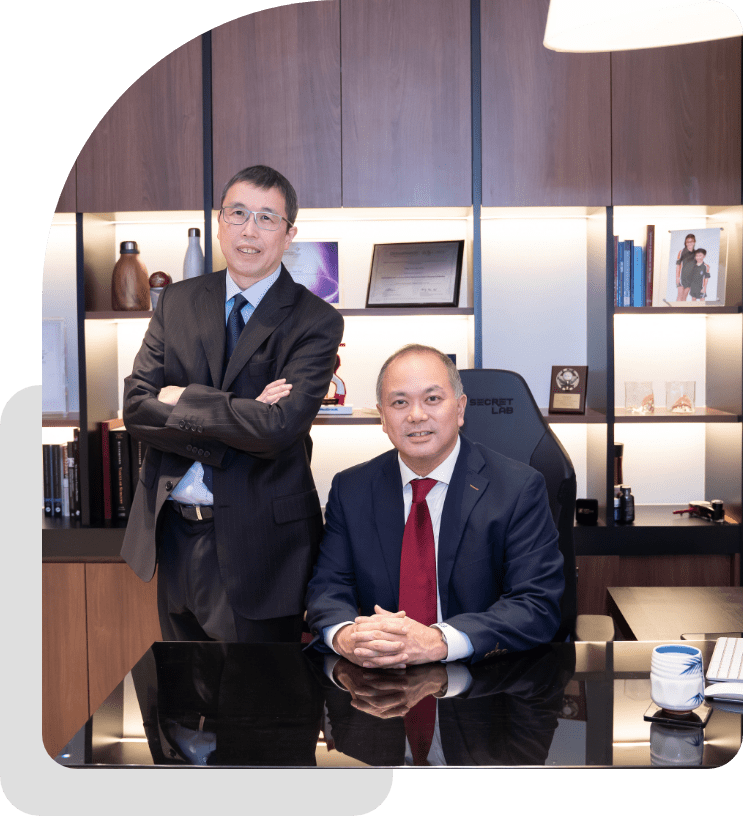 A world-class vascular and endovascular centre offering a suite of cutting-edge, evidence-based services, providing every patient with an individualized treatment experience. We aim to boost your circulation and get you back to your normal vascular health as soon as possible.

More than 50 years of combined surgical experience
Up-to-date evidence-based patient management
High priority in patient education and knowledge
Broad expertise and teamwork ethic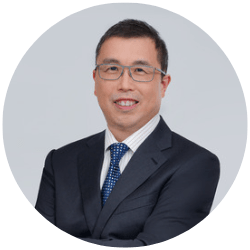 Dr Julian Wong Chi Leung
Senior Consultant
Vascular & Endovascular Surgeon

With 31 years of service in government hospitals, Dr Wong was also Head of Division of vascular and endovascular surgery at NUH.
He strongly believes in delivering clinical excellence with attentive communication to patients and practising evidence-based medicine with the latest technology and treatment.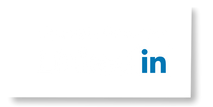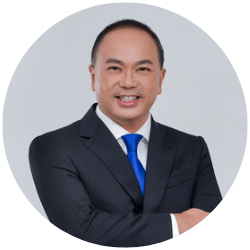 Dr Tang Tjun Yip
Senior Consultant
Vascular & Endovascular Surgeon

Dr Tang has practised a full breadth of open vascular surgery and endovascular interventions for the past 12 years.
Having trained in several different healthcare systems in the UK and in Australia, he brings a diverse breadth of experience and knowledge in vascular and endovascular surgery.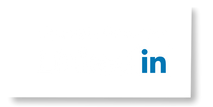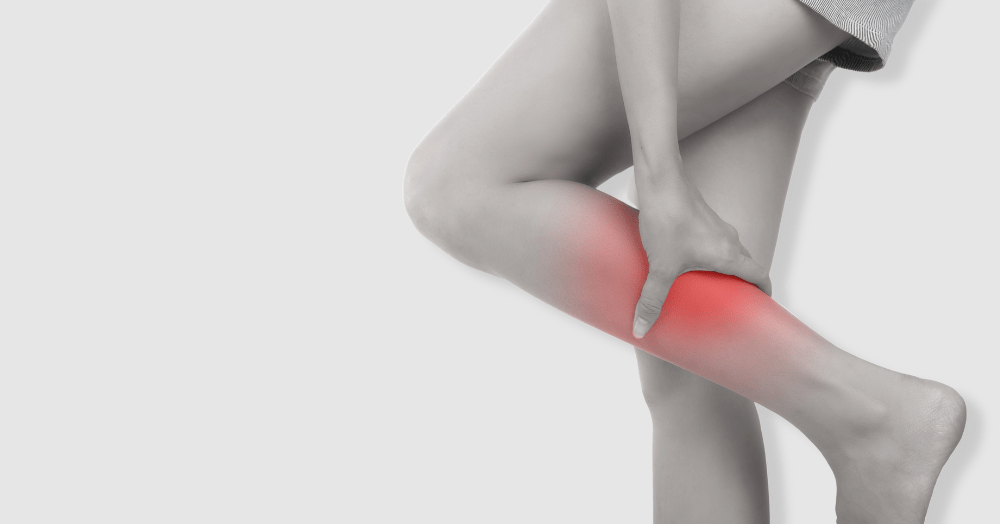 Venous Disease
Chronic venous insufficiency (CVI) is a common condition that occurs when the venous wall and/ or valves of the leg veins do not work properly, making it difficult for blood to return efficiently from the legs back up to the heart.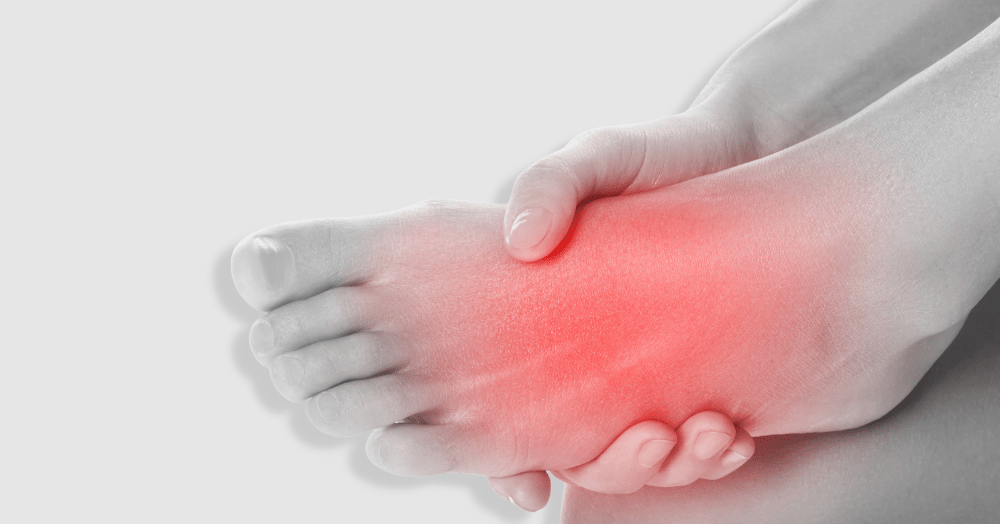 Diabetic Related Diseases
Diabetes affects the big and small vessels in the circulation of our bodies. It also affects our nerves as well as immunity to infection.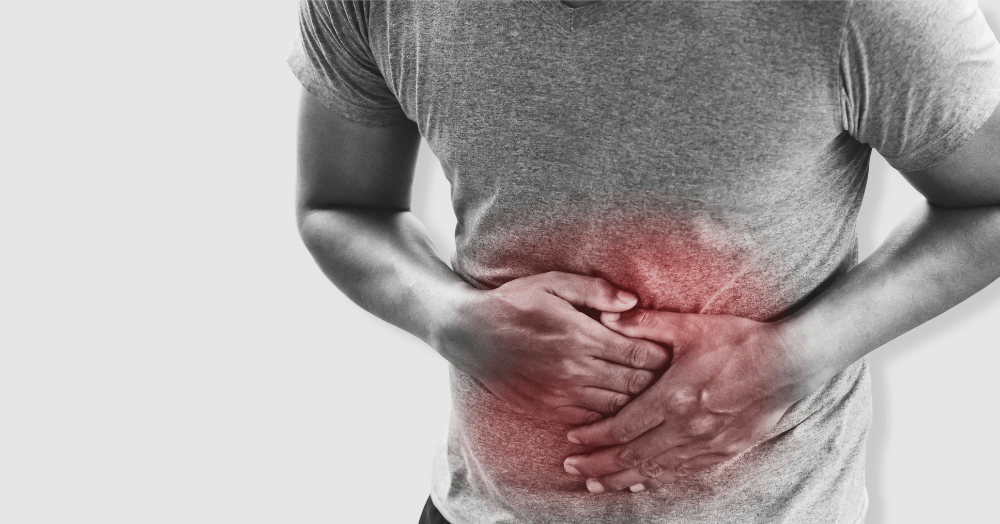 Aortic Diseases
The aorta is the main trunk vessel coming out of your heart to the rest of the body, and it gives off many branches to the organs of your body including the head as well as the limbs.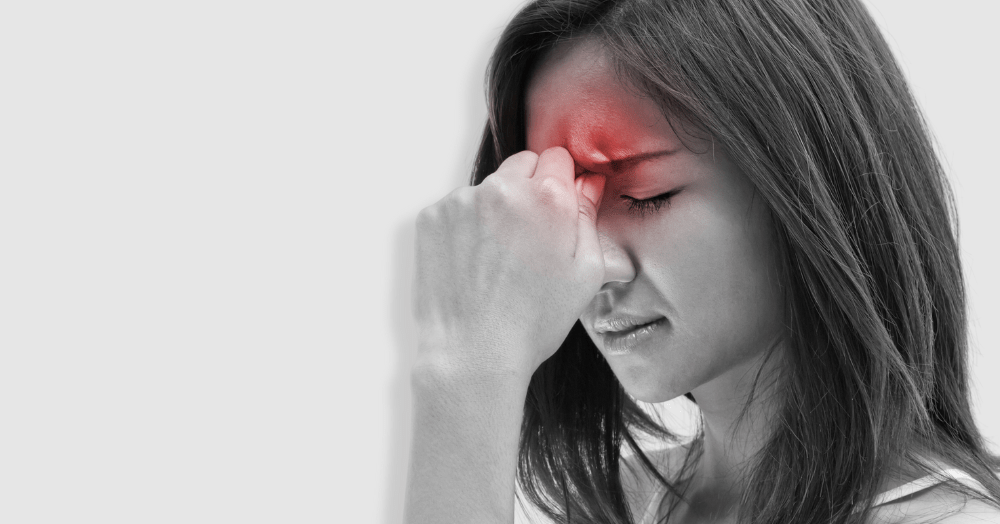 Cerebrovascular Disease
The blood flow to the brain is supplied by four main arteries to different areas inside and when the blood vessels burst or are blocked, a stroke may happen immediately.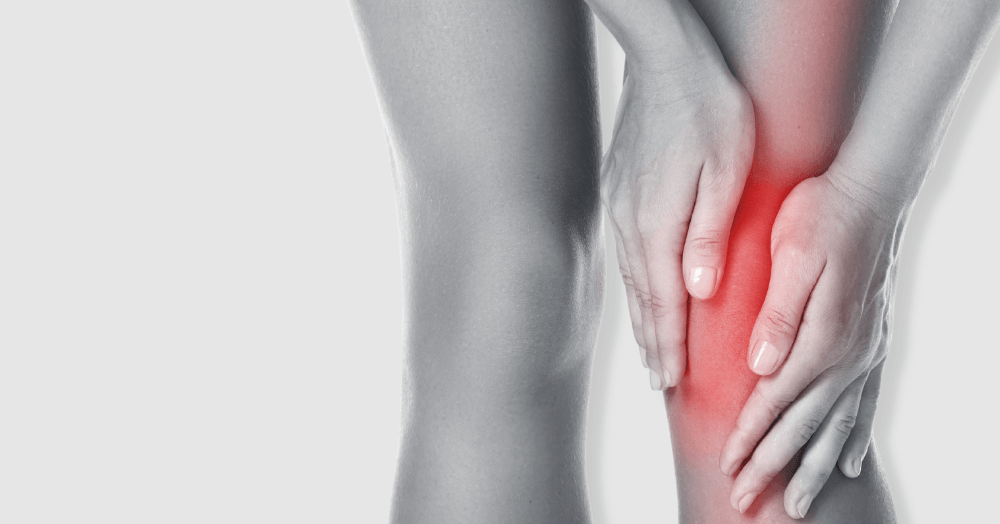 Peripheral Artery Diseases
Peripheral artery disease (PAD) is a common circulatory problem in which narrowed arteries reduce blood flow to your legs and feet.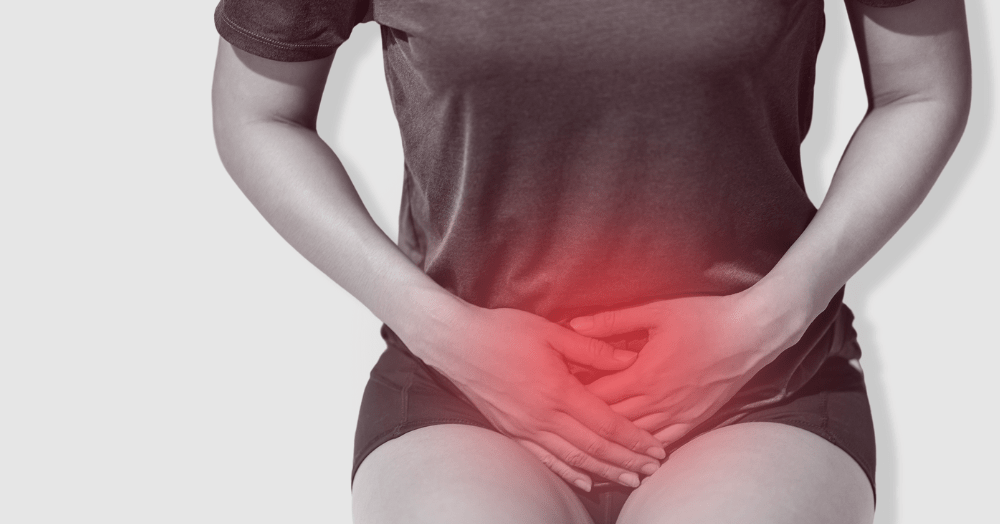 Pelvic Congestion Syndrome
Pelvic congestion syndrome (PCS) is a common cause of chronic pelvic pain, a condition very common in women that can potentially lead to significant disability. It is under diagnosed and recognised in Singapore and is thought to be due to problems with dilated varicose veins within the lower pelvic region.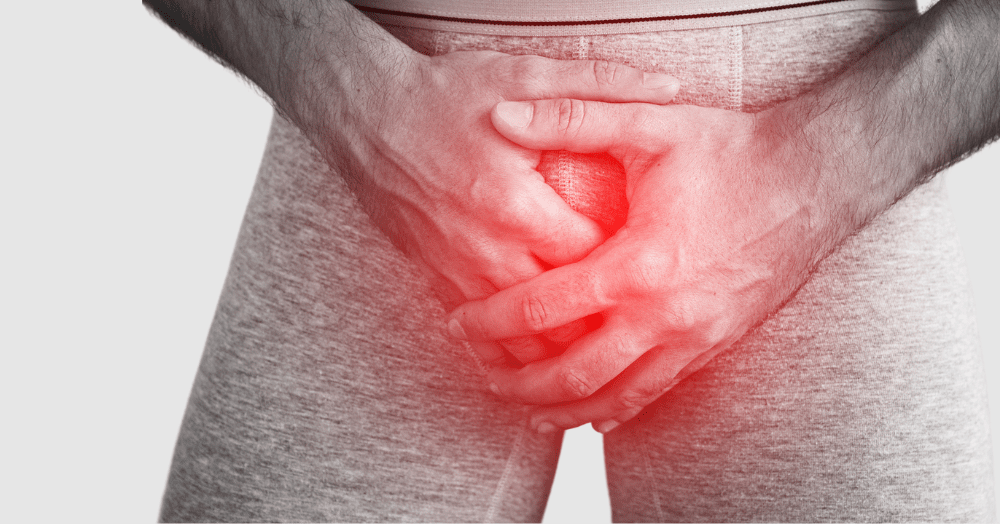 Erectile Dysfunction
Erectile dysfunction (ED) is an undiagnosed and under reported problem worldwide. It is estimated that over 50% of men between the age 40 to 70 suffer this issue. Of course, the quality of life is significant reduced in personal relationships between couples. A lot of this is related to disease in the pelvic arteries (branches of internal iliac artery) and there is endovascular treatment for this.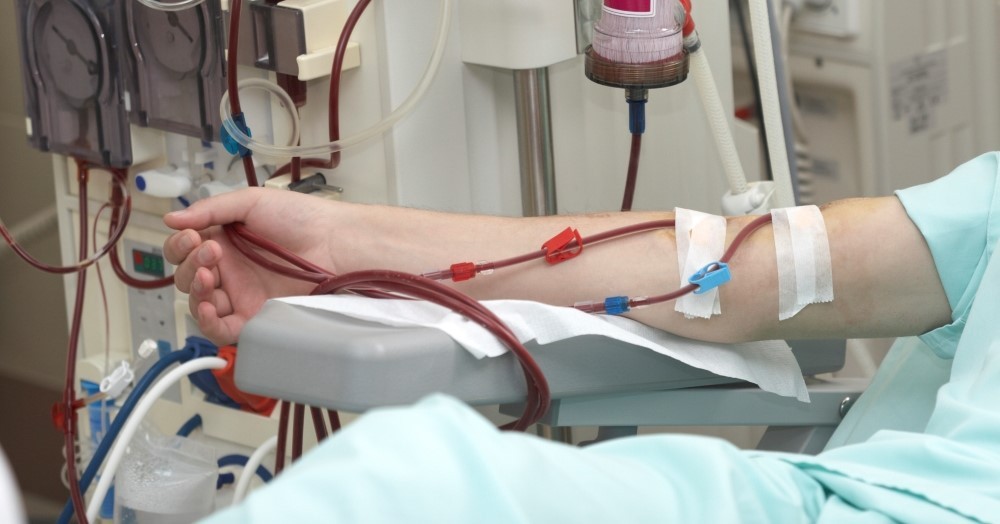 Dialysis Access Creation
Three different types of access can be placed for hemodialysis. They are called a fistula, a graft, and a catheter. Water or peritoneal dialysis removes toxins from the blood using a tube placed within the abdomen.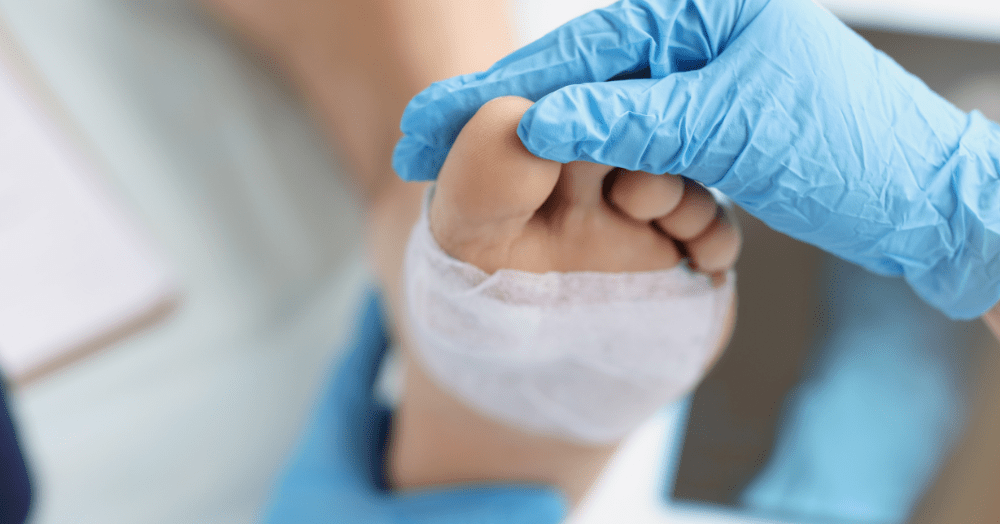 Chronic Wounds
Wounds that do not heal within three months are often considered chronic in nature. They are common and are often incorrectly treated. These wounds can cause patients severe emotional and physical stress and create a significant financial burden on patients. Our clinic provides comprehensive, up-to-date and evidence-based healing management therapies for chronic complex wounds.
The Vascular & Endovascular Clinic are actively getting onboard most Health Shield and Corporate Insurance panels to keep costing as low as possible for our patients.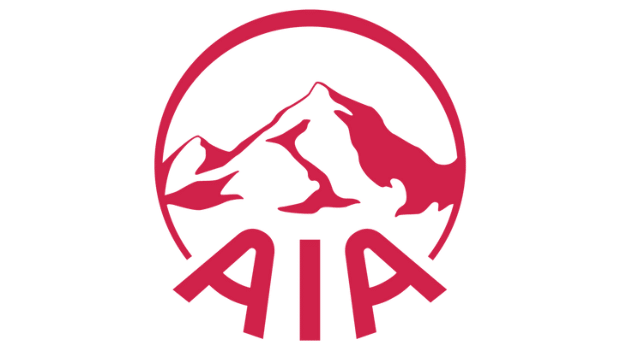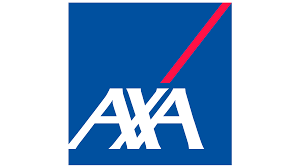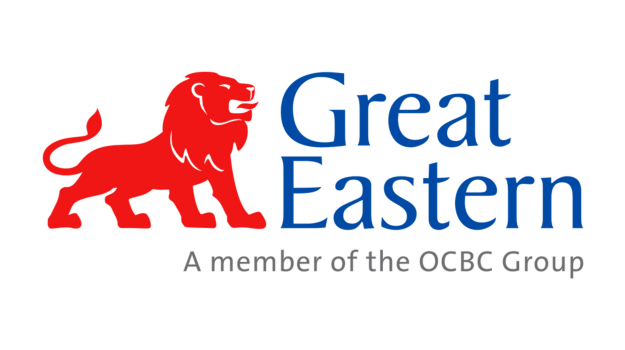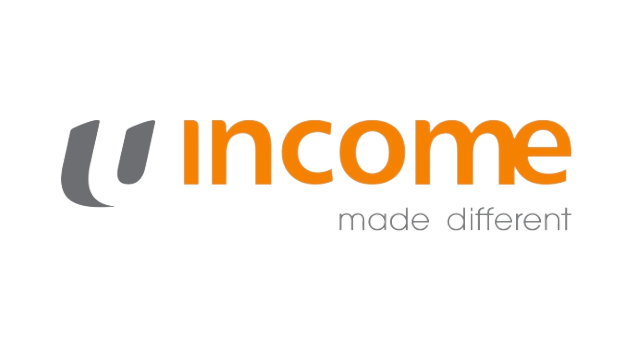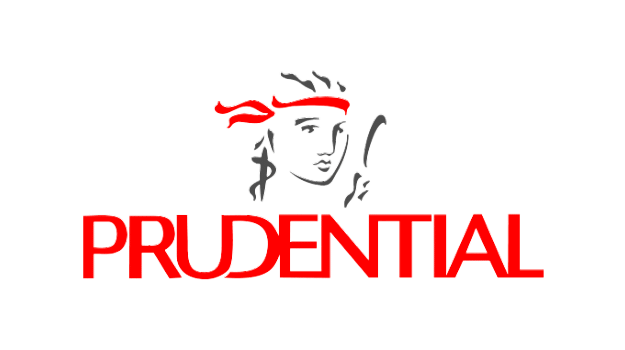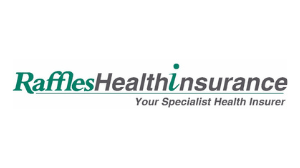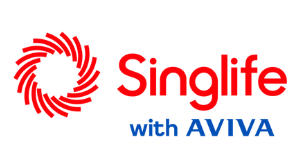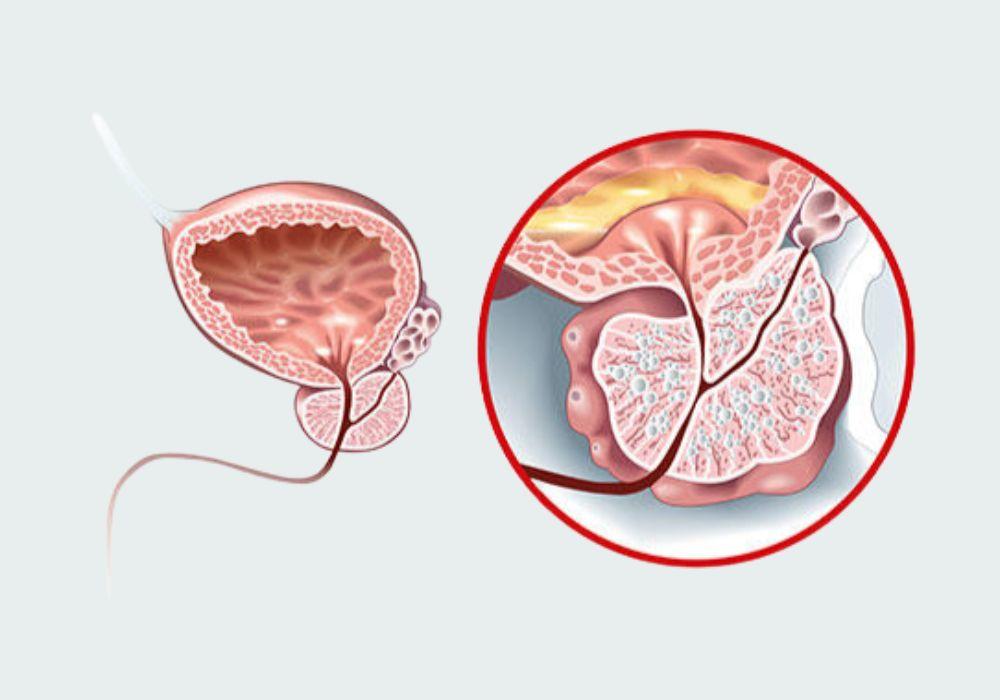 How can I tell if my ED is physical rather than mental? To determine whether physical or mental factors cause your ED, your vascular surgeon will...
read more
When should I go for a vein screening?
If you are experiencing early signs of venous disease, it is crucial for you to get it checked at a vascular clinic as soon as possible. Visible symptoms such as bulging veins, spider veins or skin discoloration in the legs are not to be taken lightly. Fatigue and heaviness in the legs are other symptoms you need to keep an eye out for, accompanied with pain, aching and swelling. Contact a vascular surgeon in Singapore to get it examined.
Can I get vein diseases in my early 20s?
Just about anyone can get vein diseases, although ageing is one of the factors that contribute to the risk. As we age, our veins are more likely to bulge and swell, but those factors are not just limited to age; family history and genetics also play a role.
People whose daily routine involves a lot of standing or sitting for long periods of time also have an increased risk of developing blood flow problems. If you're looking for a vascular surgeon to help shed some light on your worries, make an appointment with us today.
Are there non-invasive treatments for vascular diseases?
Absolutely. Though some vascular and endovascular treatments involve open surgery, newer methods are gradually shifting away from the traditional procedures that typically call for invasive procedures. Some of the well-known non-invasive treatments for varicose veins are sclerotherapy, phlebectomy, and ablation. Which of these treatments would suit you most would depend on your diagnosis from your vascular surgeon in Singapore.
What is the most common endovascular treatment?
The treatment of varicose veins is the most common endovascular treatment. This is done either through glue/ laser / RF, sclerotherapy etc. It is important to visit a vascular clinic to speak with your vascular or endovascular surgeon to determine which treatment is most suitable for you.
What is a vascular disease?
Vascular diseases are any kind of disease that affects the blood circulation in your body. Veins, arteries and lymphs all make up the blood circulatory system and disruptions to any of these would result in vascular complications. 
Vascular disease is an umbrella term for many other conditions, mainly venous diseases, blood clots, vasculitis, and peripheral artery disease. There are many more, and it would be best to consult with your vascular surgeon in Singapore if you suspect you might have a vascular disease.
Should I be worried about spider veins?
Spider veins, referred to as thread veins, are thin red, blue or purple lines that create branches or webs visible underneath the skin. They form as a result of veins having difficulty pumping blood back to the heart and are often painless. 
Although some people may choose to get treatment for cosmetic purposes, spider veins can be a symptom of venous insufficiency and over time may worsen if you don't go for a vein screening. Visit your nearest vascular clinic if spider veins are a cause of concern.